Ready-To-Use
Letter Templates
for Pastors, Churches,
and Ministry Leaders!
Copy, Paste, Customize & Send
A Church Letter
In Minutes!
Use The Letters
In Your Favorite
Communication Platform!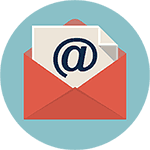 Email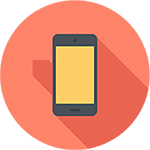 Text Message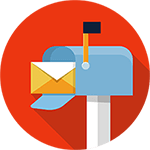 Direct Mail
Why Use Our Church & Ministry Letters?
Church leaders everywhere are loving My Church Letters and we thrive off their feedback.
"Thank you for providing this wonderful collection of church and ministry letters. They are very well written and an excellent resource for my ministry!"
"Thank you for creating an effective way for pastors to encourage others."
"Your letters are fantastic! Thank you for providing these letters at an incredible price."
"Your letters are such a blessing. In ministry, I'm pressed for time on a daily basis. Your letters save me a lot of time and energy."
"The member area is extremely easy to use. Thank you for creating this valuable resource."